Animal Crackers Petsitting ~Home
Looking for Pet Sitting or Dog Walking in the Kendal Area?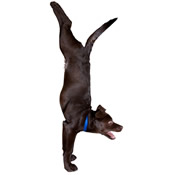 'Animal Crackers Pet Sitting' are based near Kendal in Cumbria and are absolutely crackers about animals.  This is a very good thing for you, and us, because we specialise in providing professional and affordable dog walking and pet sitting services to Kendal, Burneside and the surrounding areas of the South Lake District.  The best part is that we love what we do and our lucky overnight guests and exercise friends know it too. If you are looking for 'Doggy Day Care', or night care, Animal Crackers Pet Sitting is the pace to be!
We are a fully insured family run business located in an exceptionally quiet rural area.  Surrounded by woodlands and fells, away from busy roads and noisy traffic, we are ideally situated to ensure your fury friend has the prefect place to board when you are in a fix and need someone too look after him or just take them for walkies.  Owned and managed by Caroline Baxter, we cater for all sizes and ages of dogs and have experience with virtually all breeds.  You can be assured that your pet is getting the best care available, specifically suited to them, and we treat all our guests as if they are our very own.  Our home is their home!
If you are looking for someone to help look after you dog or pet, we typically assist for the following scenarios:
9 Reasons to Call Animal Crackers Pet Sitting in Kendal:
You're at work all day and want your pooch to have company and exercise until you return home
Fireworks night is approaching and you want your super sensitive K9 to we well out of ear shot for the evening
Your going on holiday for a few days/week and your pets not allowed with you
Your moving house or renovating and its just not safe for your pet at the moment
Your unwell and recovering and need someone to walk the miles each day you can't quite manage at the moment
Your dog just loves the company of other dogs to run and play with and you want to treat her too some fun
You need a 'Doggy Taxi' to help take them to the vets or a hair cut and pampering appointment
Its pouring down with torrential rain, the winds blowing and your dogs at the door wagging its tail
Your dog deserves a holiday!
What ever the reason, we can look after your dog, just give us a call on 07552 999483 and book early to avoid disappointment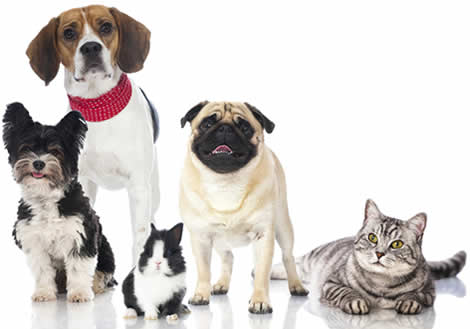 Details

Hits: 9084
Animal Crackers Pet Sitting is a fully insured family business located near Kendal, Cumbria and owned and run by Caroline Baxter.
Caroline has decades of experience and expertise in caring for a wide variety of animals, specialising in dogs.  
Animal Crackers can provide a wide range of services to assist you in your pet care times of need, from regular country walks for your dogs, pet boarding while you are away on holiday to home visits to feed and care for you pets whilst you are away or even provide a refuge on fireworks night away from noise.

Caroline has experience and expertise in a wide range of dog breeds and sizes and are able to cater to specific dietary and handling requirements your pet may have. See the Services we can offer you and call us on 07552 999483 to book your place now.
Details

Hits: 7319